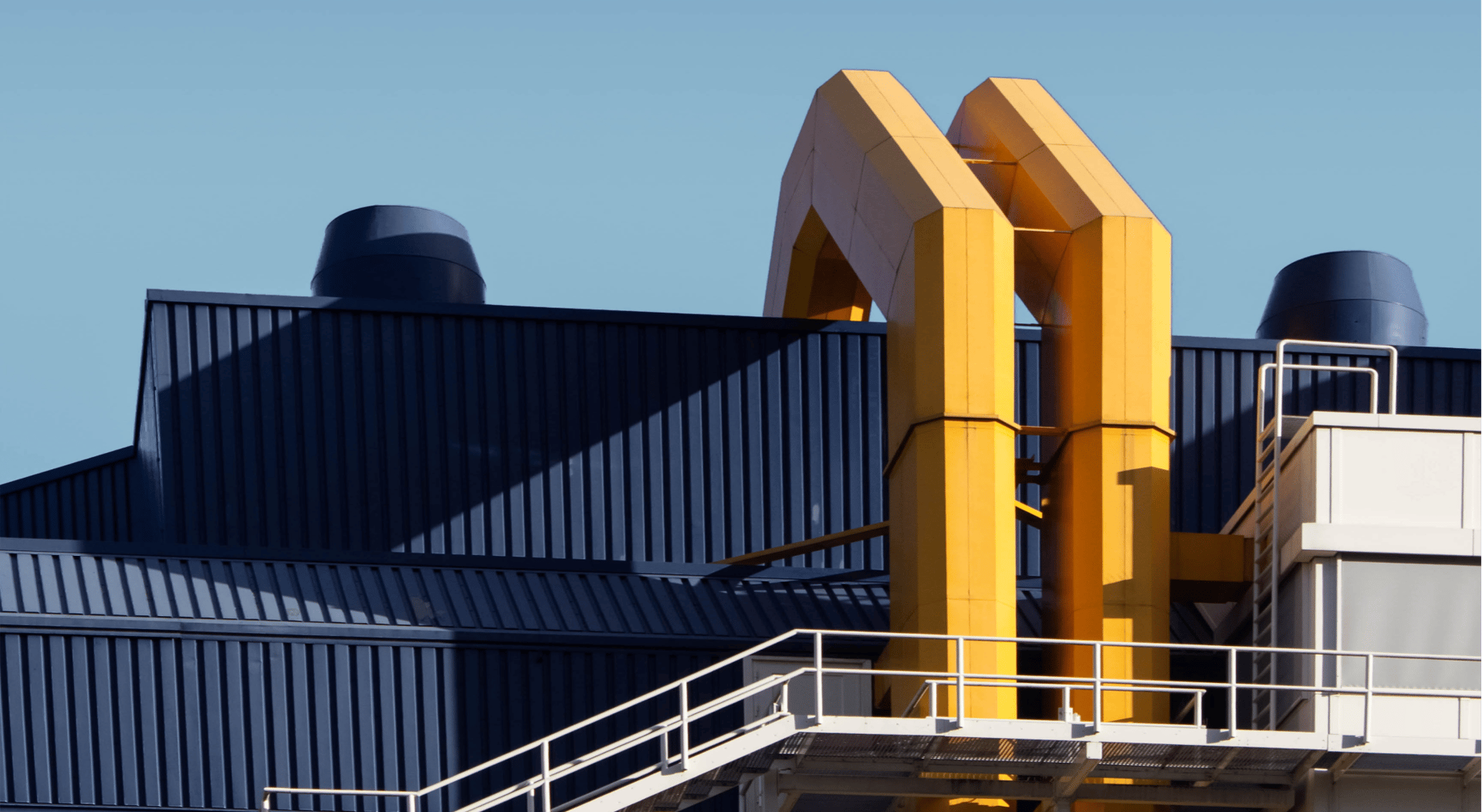 Integrated Electrical Technologies Under construction
IET is a electrical construction company with a long-standing reputation for excellence. We specialize in commercial/industrial electrical construction and have a small portfolio of utility and public works projects. Currently, we cater to the NE Washington market, but are looking to expand nationally.

IET specializes in commercial electrical construction, but over the years we have undertaken a number of projects in industrial, public works and utility electrical construction. We are a flexible team with expertise in all aspects of construction work.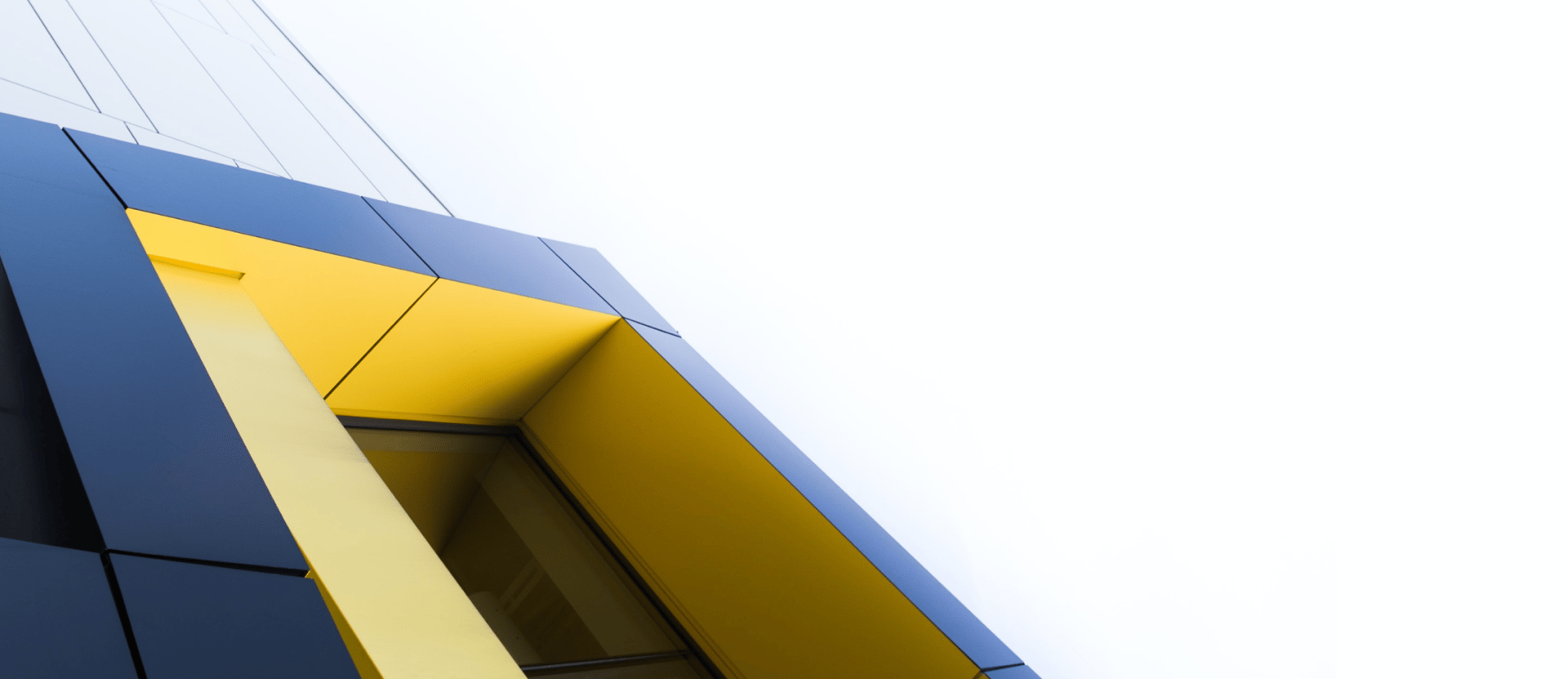 We are always looking for skilled construction professionals to join our team. If you think you'd make a good fit, have a look at our open positions, or leave an unsolicited application.